We're DOiNG GOOD…
We love DOiNG GOOD in the world … and so do our clients! We're DOiNG GOOD branding, design, marketing every day for business owners just like you.
At our core we exists to help wellness brands grow their business, influence people and change the world for the better!
We wouldn't be DOiNG GOOD unless we lived it ourselves. We live conscious lifestyles. Overall wellness is the focal point of our daily routines. We even donate a portion of our revenue to local and international charities.
Our motto is to live our passion every day while improving the world through great design and practical marketing. We help our clients do the same.
Adrian Parra
Co-Founder, Creative Director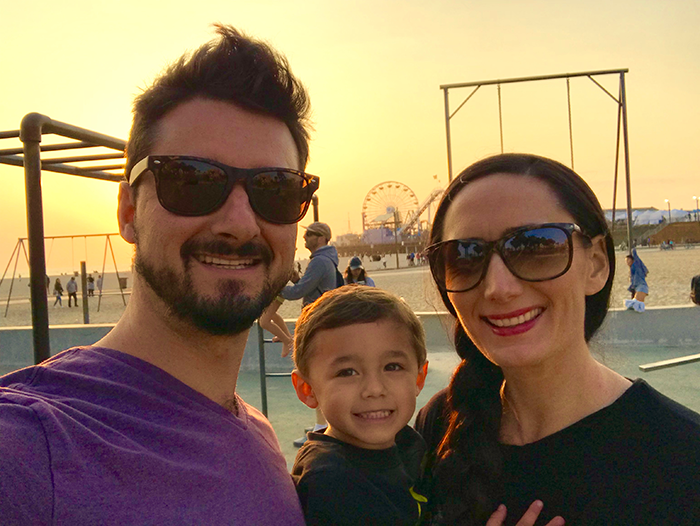 Born and raised in Southern California, I have been deeply immersed in Wellness communities my whole life: From fitness & yoga to alternative sports, from mindfulness & meditation practices to organic foods & nutrition, from silent retreats to self improvement & spirituality. I have a deep connection to all things that improve and balance mind, body & soul, with real life actions and goals. I am super passionate about wellness and helping grow your wellness brand! Together, let's change the world just a little bit… or a lot!
I am the son of a Spanish Literature professor father and Fine Artist mother, and have keen abilities for critical thinking and designing stunning visuals that connect story and strategy to customers. I have an ever present drive, both in design and in life, to find the balancing point between Utility and Pleasure, Substance and Style or as the 'Designer' would put it, "Function and Form."
I received my AA from Santa Barbara City College in Multimedia Arts and Photography. I then studied abroad in Havana, Cuba before receiving my B.F.A. in Graphic Design from the California Institute of the Arts. After graduating I ventured into the Motion Graphics field in LA-LA Land (Los Angeles) where I worked with Motion Theory and designed for various fortune 500 companies including Comcast, Honda, Nintendo, NCAA and AT&T before relocating to San Diego. In SD, I volunteered with AIGA and worked in the Marketing department at Callaway Golf in graphic design and creative direction. I currently live Charleston, SC with my wife and young son. Everyday, I continue to excel my design skills and visual communication focused on Brand strategy, Identity design, UX and interactive design.
Favorite Quote:
"There has been a long and continuing feud in design between style and content, form and function, and even pleasure and utility, to which Charles Eames answered. "Who would say that pleasure is not useful?"
– Mr. Keedy, Style is Not a Four Letter Word

Dawud Miracle
Co-Founder, Digital Director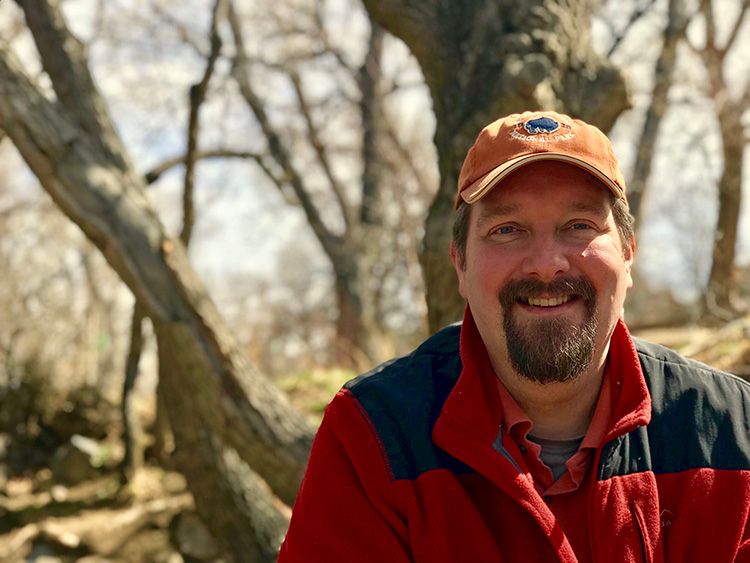 Hi there. That me, Dawud, the guy to your right. Thanks for stopping by.
I designed and developed my first website back in 1998 for a friend. One led to two, two to ten and ten to more than 25 years of website design experience. It's safe to say I've seen many website trends come and go. All this experience keeps me focused on the forward evolution of how business is done on the internet rather than on fads and short-lived trends.
I grew up in Waterford, Michigan, about 45 minutes north of Detroit. Sports, health and outdoor pursuits have been and remain an integral part of my life. As have personal growth, alternative medicine and spirituality. Over the past 30 years I've had an eclectic array of experiences from studying Bio-Medical Engineering at Purdue University to being a buyer at the largest single-store Patagonia wholesaler in the U.S. to having an alternative healing practice in California (which I used a website to grow). Among my outdoor pursuits, I've summited Mount Rainier, done multi-week kayak expeditions on both coasts, ice climbed in North Conway, NH, canyoneered throughout Utah and spent more than 450 nights backpacking across the U.S. All this by the time I was 30.
When I came into web design it was very different than today. Back then people were just happy to have websites. There wasn't much competition so getting found was easy. But that changed over time. By the mid-2000's it was harder and harder to get found. No longer was a website enough. To really get results you needed business skills like branding, marketing and sales became important.
With those business skills I went from simply designing websites to developing full online business platforms. And that's what I've been doing since.
Today I happily live in Boulder, CO with my four amazing school-aged kids. We balance work, school, extracurriculars and friends with life and adventure; camping and hiking as much as we can.
Favorite Quote:
"A designer knows he has achieved perfection not when there is nothing left to add, but when there is nothing left to take away."
– Antoine de Saint-Exupery